Pro-Treat Weed and Pest Control

Our Mission

Protecting your living and working environment is our mission. No matter what type of invading pest is bothering you we will control the problem. Our trained technicians are experienced in handling all types of pests, nuisance wildife, and wood destroying organisms. They understand the biology and behavior of the invaders and use their knowledge to safely and effectively control the intruders. After they've won the battle, they will then discuss with you steps necessary to defend your property from any future attacks.

Our aim is to always use an Integrated Pest Management (IPM) strategy. This approach utilizes more of a defensive manner than relying on indiscriminate offensive pesticide use. It's an environmentally responsible method of pest management. One we are sure you will appreciate. IPM requires an in-depth knowledge of the characteristics of the invaders to treat existing issues and to help prevent reoccurences later.

Our pest management plans are custom tailored to your specfic situation. Not all homes, businesses, and institutions can be treated alike because the factors affecting pest issues are not all the same. Whether the invaders are spiders, ants, roaches, fleas, mice, rats, ticks, or any of the other common or uncommon pest invaders then call Pro Treat today!

Pro-Treat Weed and Pest Control ® 3419 N Industrial Dr, Hobbs, NM 88240  email us at protreat@hotmail.com

Pro Treat has many smart solutions in our arsenal to solve your pest issues and more to help prevent them from ever happening. You can count onPro Treat to provide protection for the two most important investments in your life: your family and your home. All our solutions have the overall goal of effectiveness while being easy on the environment.

We offer a wide variety of pest control solutions for everyday pests. Our most popular is the Happy Home Program which provides control of the following pests:

 •Roaches

 •Most species of ants 

 •Silverfish

 •Rats and mice

​  And many more!!

COMING JAN 2012 - DO IT YOURSELF PRODUCTS!!! CALL OR EMAIL FOR MORE INFO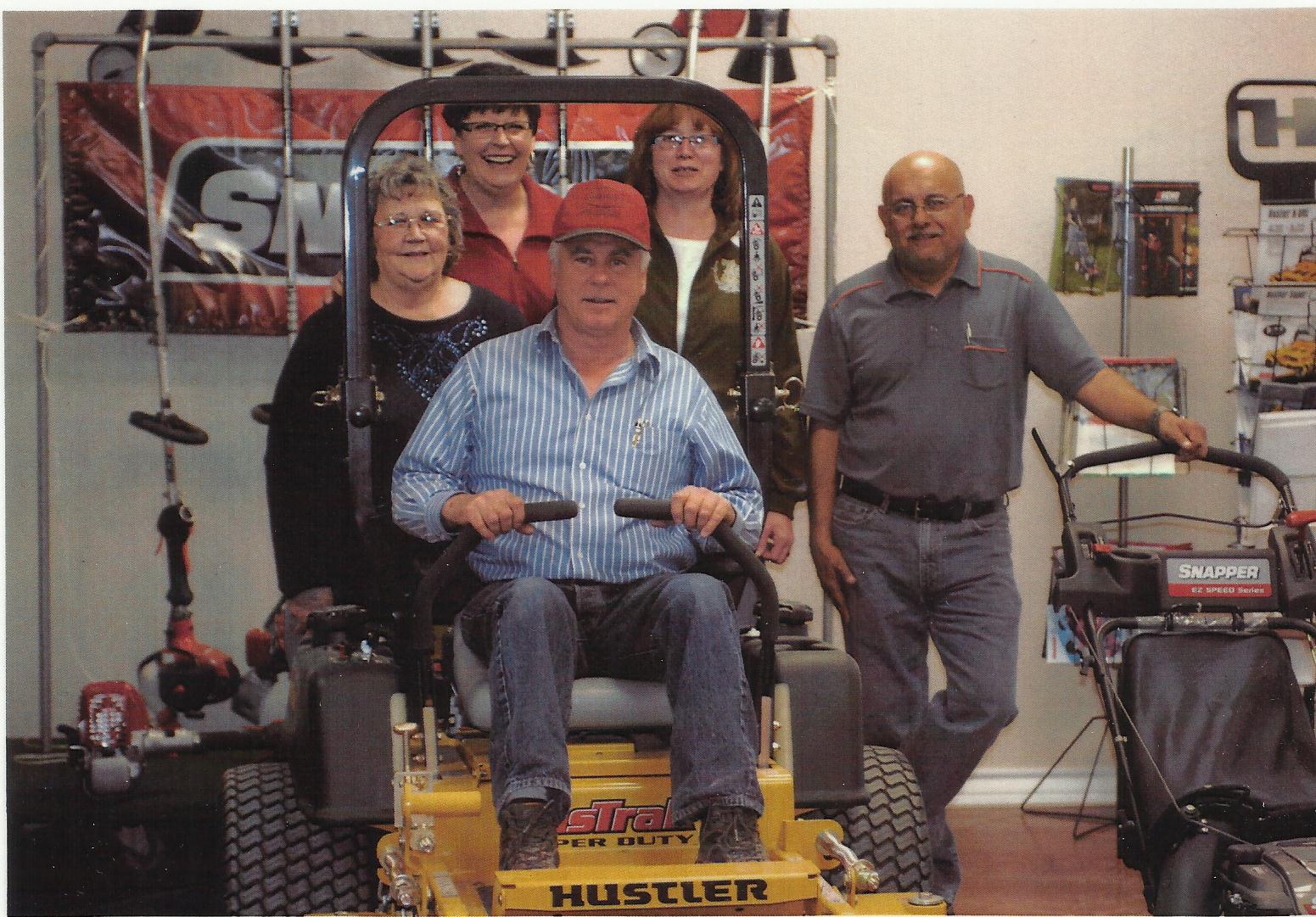 Left to right: Flo Pritchard, Peggy Lackey, Dwain Lackey, Jeanne Schroeder, Joe Salazar

Come see us at our new location, 3419 Industrial Dr, Hobbs NM